PASSION & DISCOVERY COURSE
BIRDS OF PREY AND FALCONRY
Full day course, from 09h30 to 17h30, on the date of your choice
2 trainees maximum by course

TRAINEE : 110,00 Euros / ESCORT : 20,00 Euros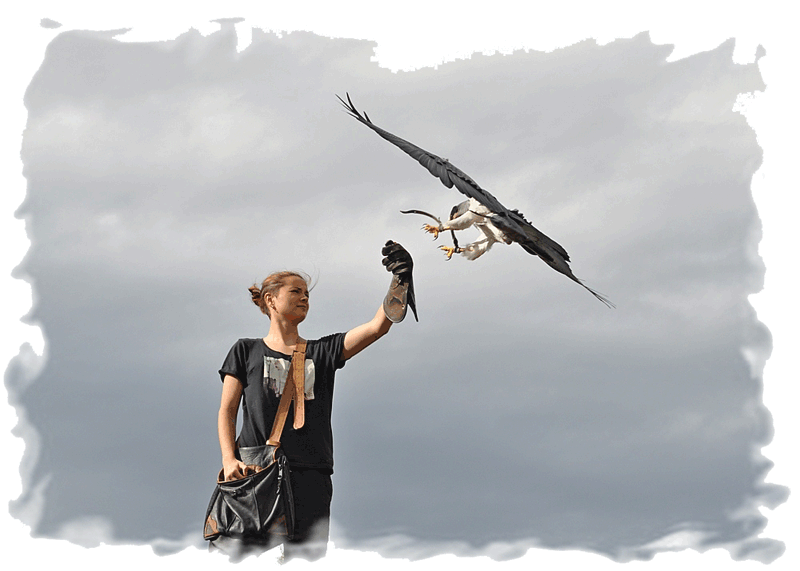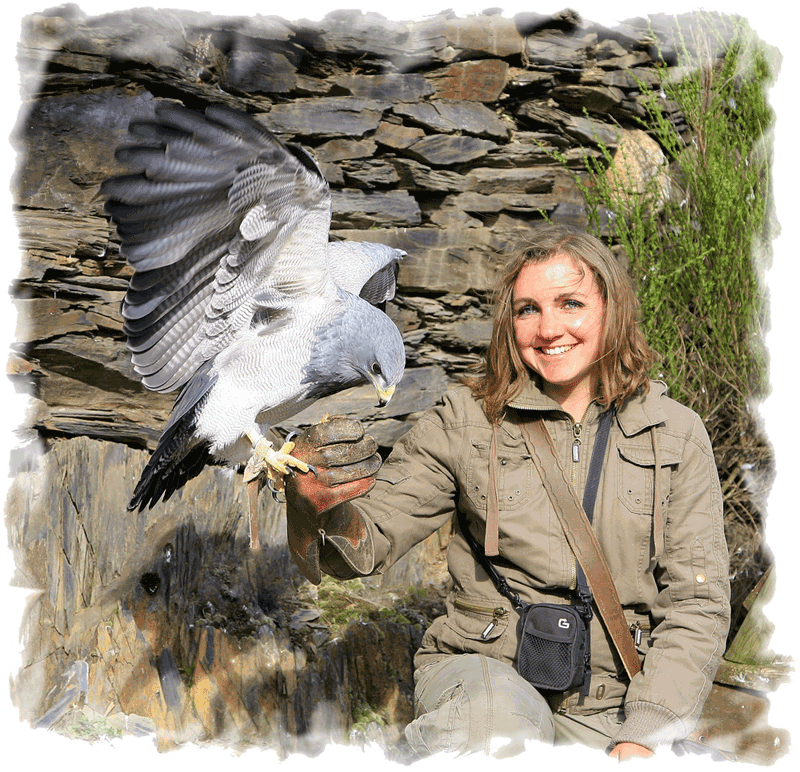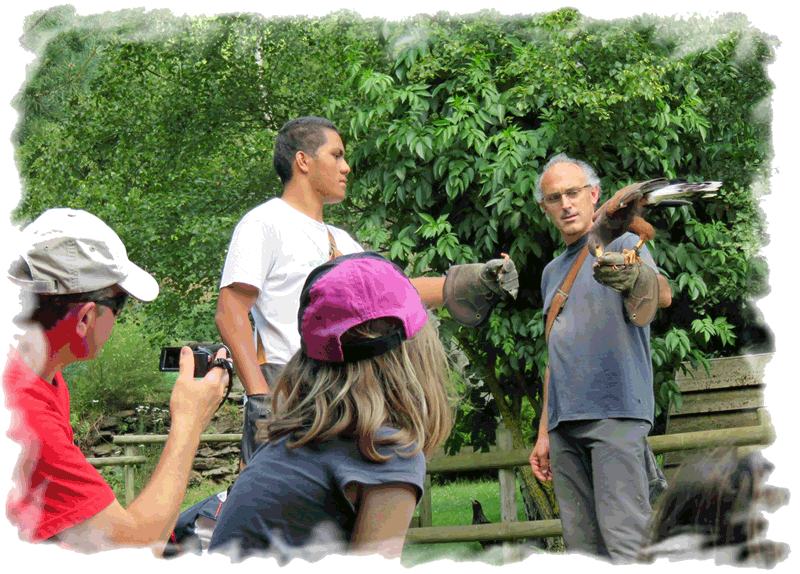 - Both theorical and practical, this course is open to all persons of 14 years of age and more.
- Minors must be in the company of an adult escort.
- We strongly advise to previously consult our ONLINE EDUCATIONAL FILE (in french !).
- Each course being limited to 2 active participants, a 30% downpayment will be required at registration.
- The downpayment is not refundable in case of a cancelation taking place after D-10.
- Reservations by phone at +33 (0)6 04 14 15 94 -
MORE INFOS ON THE COURSES (pdf in french)